Bismarck,
North Dakota
Home -> Vacations -> 2005 -> Bismarck
Day 1 ~ Day 2 ~ Day 3 ~ Day 4 ~ ~ Day 6
July 22, 2005


Bismarck, North Dakota
One of the reasons I came to North Dakota (other than my goal to visit all of the states) was to see some of my students. Since I teach online, I don't get to meet many of them. However, several past and one present student met me at a restaurant. A couple of alumni came along too -- even though they had never had me for a class. Here is the group.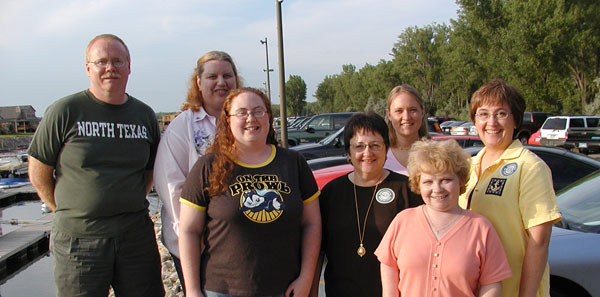 The night before, they had arranged a lovely hail storm for me. Wasn't that nice of them. However, after the storm comes a rainbow. That's a good life lesson too. More storms may be waiting, but that's okay. Look at the color that the storms add to the view below.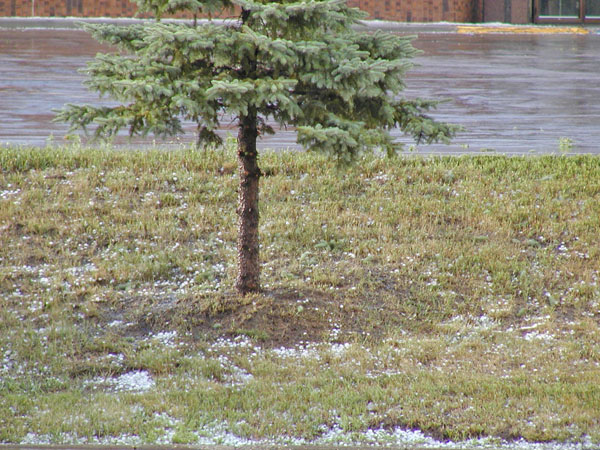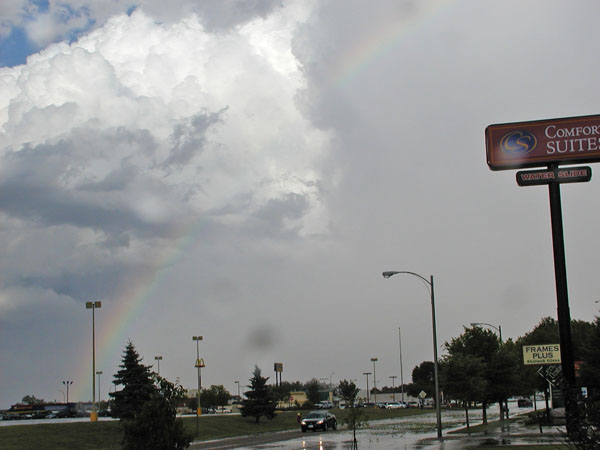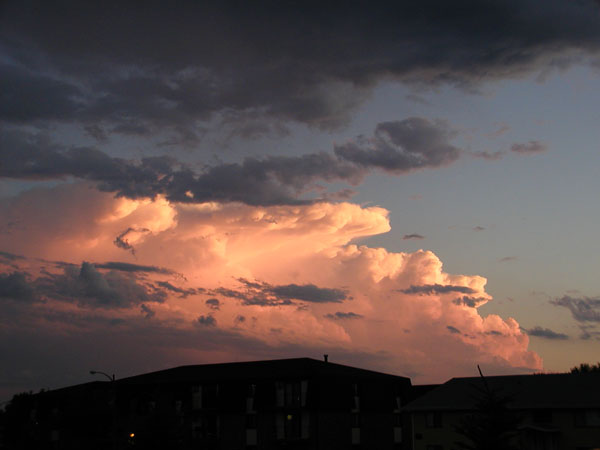 My first activity for this day was a visit to Fort Abraham Lincoln. It was built on the site of an abandoned Mandan Indian village. They have reconstructed part of that village. Below is their meeting hall.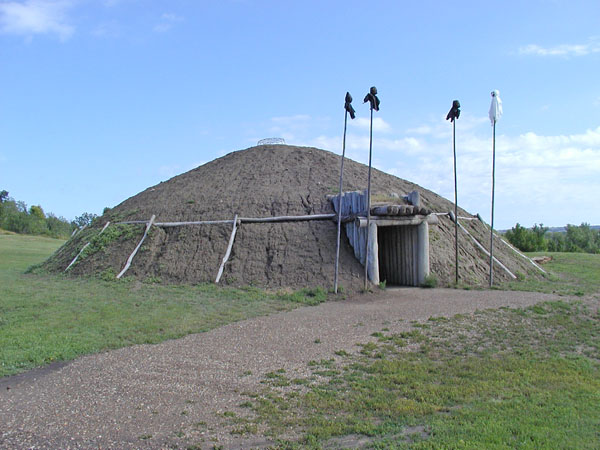 Below is a Mandan house. It is built out of logs, covered with willow branches and finally covered with mud baked into a hard brick. Below that are a couple of photos from inside. The floor was also "brick" -- a novelty for that time.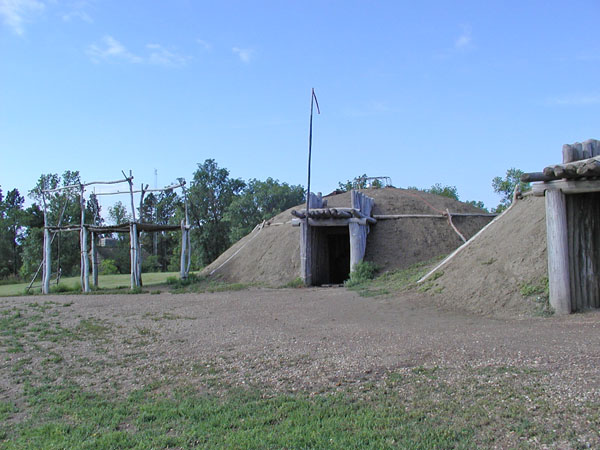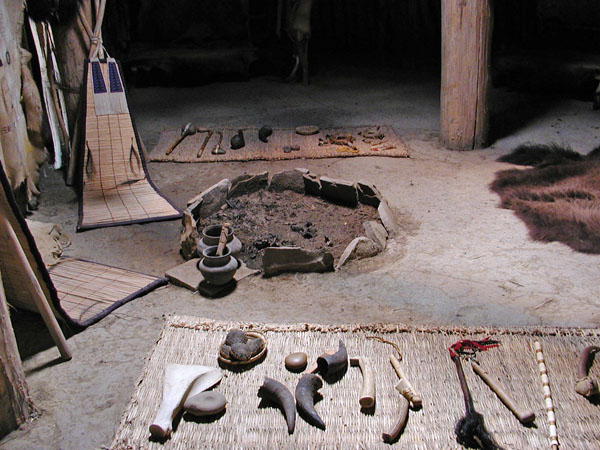 After leaving the Mandan village, I went to see where they are re-creating the fort. This is where General Custer lived before his "encounter" with Sitting Bull at the Battle of the Little Big Horn.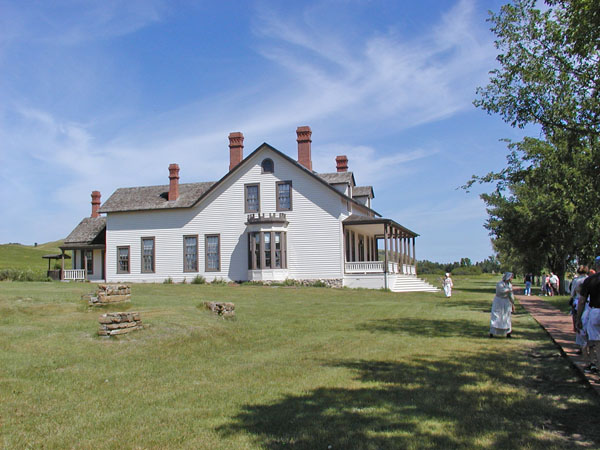 The afternoon was spent aboard a boat on the Missouri River.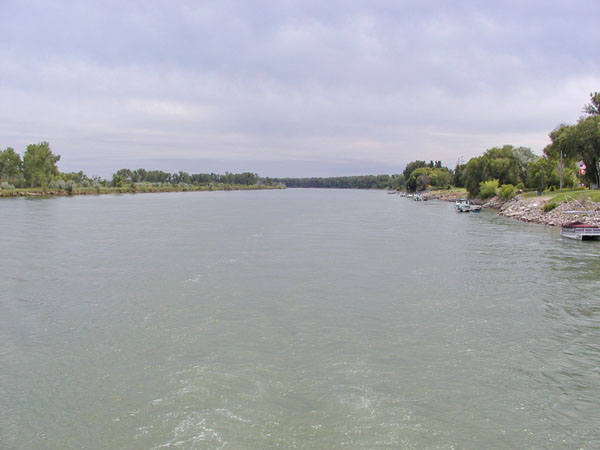 This house on the river was interesting.