| | | |
| --- | --- | --- |
| | Theodore Roosevelt National Park | |
Home -> Vacations -> 2005 -> TRNP
Day 1 ~ Day 2 ~ Day 3 ~ ~ Day 5 ~ Day 6
July 21, 2005


Theodore Roosevelt National Park, North Dakota
I had stayed overnight in Dickinson, ND, because I couldn't get a room in Medora. So, this morning, I had to backtrack about 30 minutes to get to the Theodore Roosevelt National Park. It was well worth the time.

I began at the Theodore Roosevelt cabin at the entrance to the park. The sign below is actually from the rest stop at the Painted Canyon section.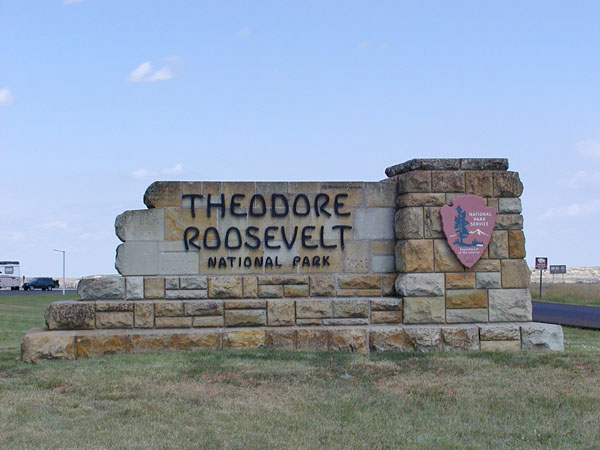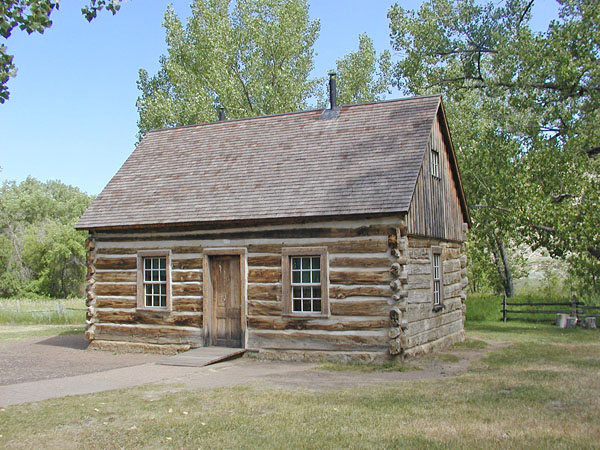 After the tour, I took the 36-mile loop in the southern part of the park. I met many of the "residents" along the way. The first I came across was this Prairie Dog and what looked like hundreds of his extended family with all their accompanying holes.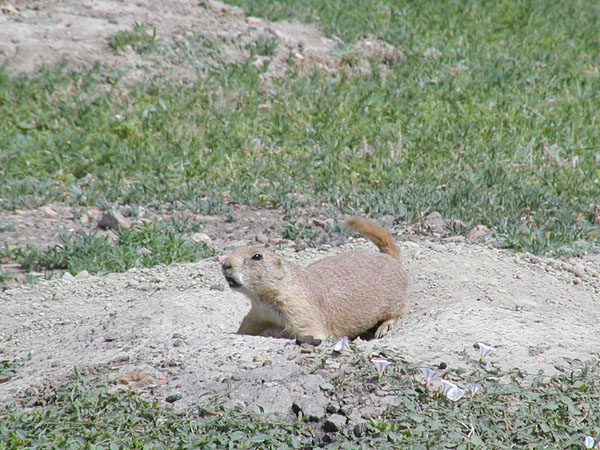 Below are a couple of buffaloes who were fighting. It appears that one male was questioning the dominance of another.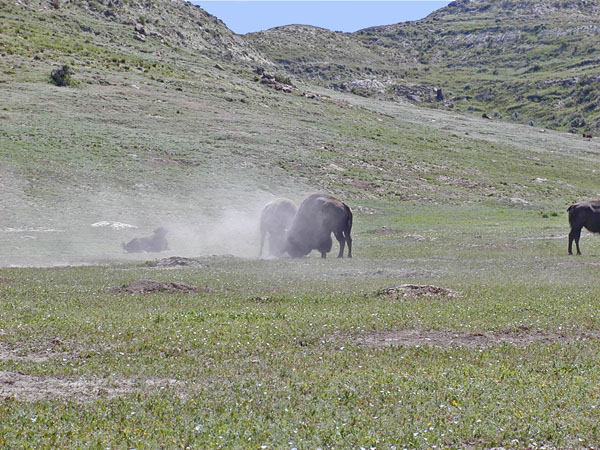 Finally, while I was walking along one of the paths, I came across the little critter below. Fortunately, I had read that there was only one variety of poisonous snake in the park and it is a rattler. This little fellow had no rattles, so I knew he was (at least mostly) harmless. I carefully avoided him anyway.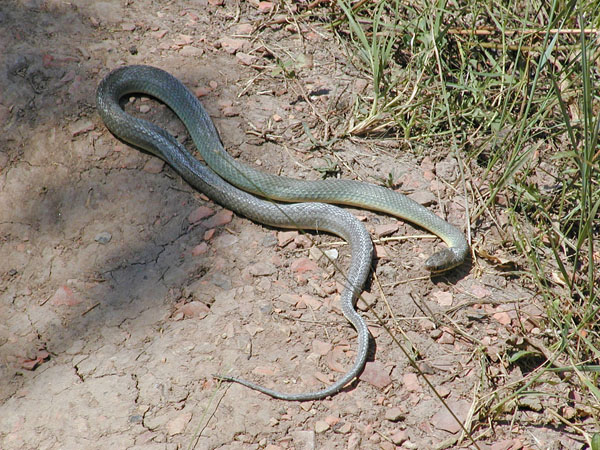 Here are some other shots from the park. It really is quite beautiful.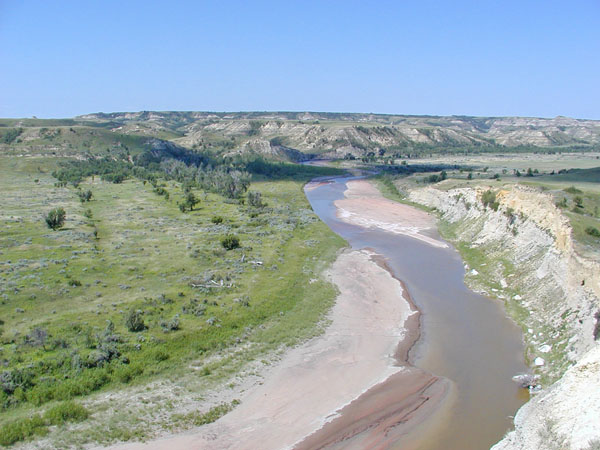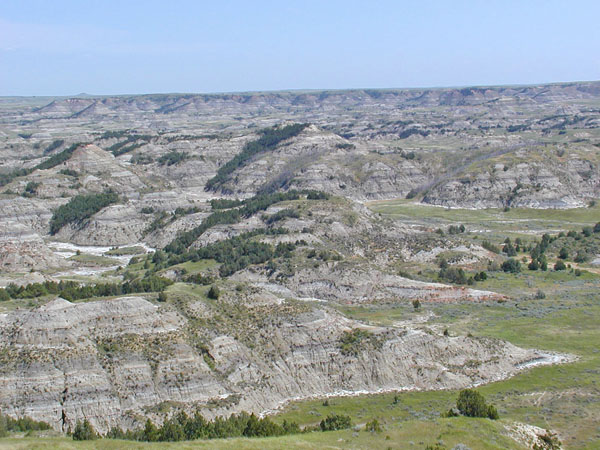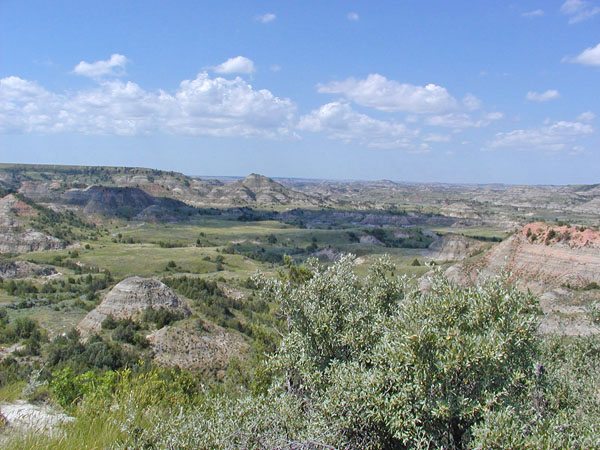 This photo was taken along the trail that I mentioned above. The park is quite diverse in its scenery.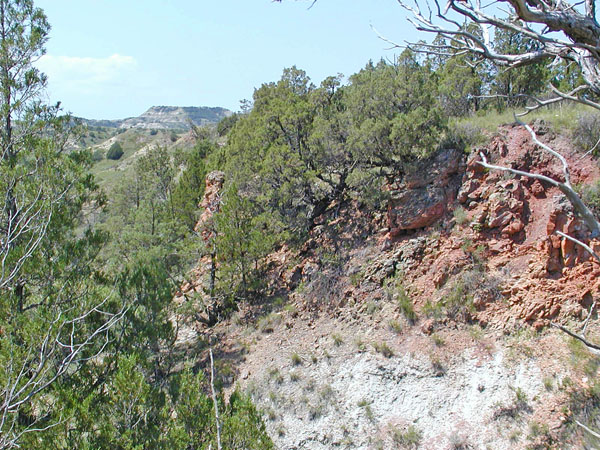 I was surprised to see cactus. I figured it was too cold in the winter for it. There were several varieties.