| | | |
| --- | --- | --- |
| | Washington, D.C. | |
Home -> Vacations -> D.C. -> 2003 -> Washington, D.C.
Maryland ~ Delaware ~ New Jersey ~ Philadelphia ~ Gettsburg ~ West Virginia ~ Virginia ~
June 22, 2008


Washington, D.C.
I saw a lot on this short trip to D.C., but didn't get to go in many things. Now that I know my way around, it will be easier next time I come. The first stop was the White House. I'm sure President Bush would have welcomed a visit from one from his home state, but that will have to wait until later. I just got a picture from outside and then moved on. I walked to the west side of the mall next. Below is the Lincoln Memorial and the Washington Monument. A band was playing patriotic music by the reflecting pool.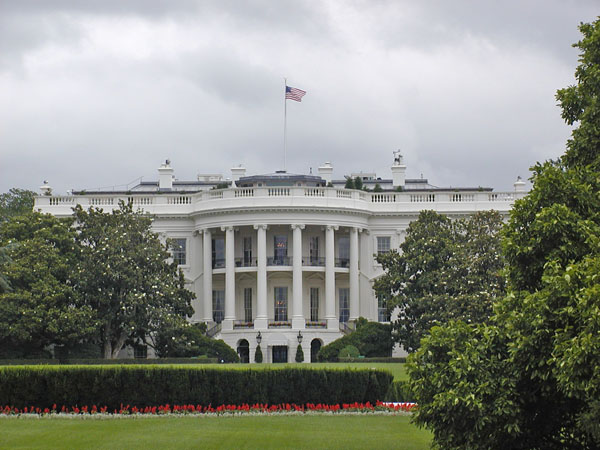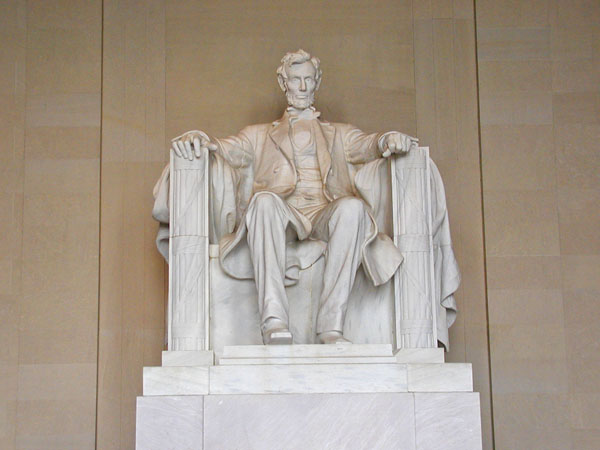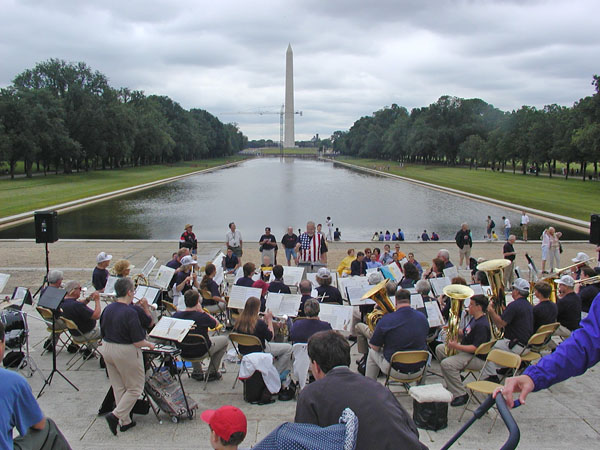 Skipping many buildings in between, at the east end of the mall is the Capitol and the Library of Congress. Since I am a librarian, I had to stop in.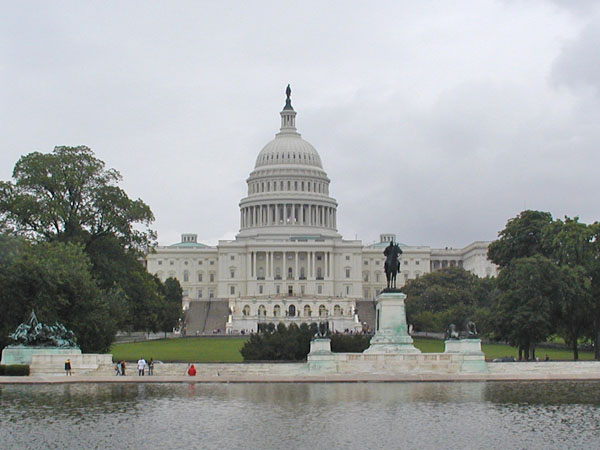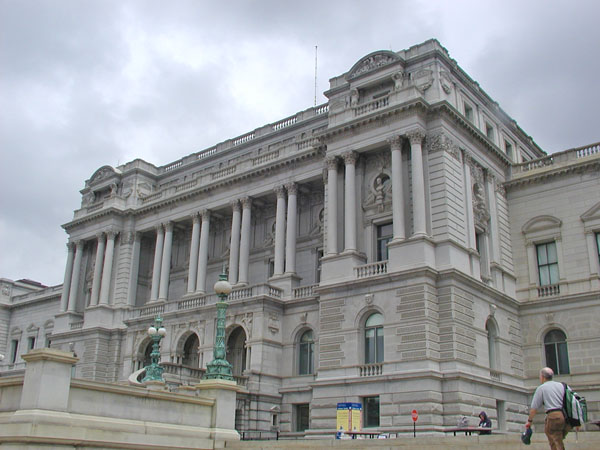 The last place I visited before heading home was the National Zoo. Two of the residents are below. My favorite picture from the trip is the Giant Panda (which also won third place in the Giant Panda photo contest).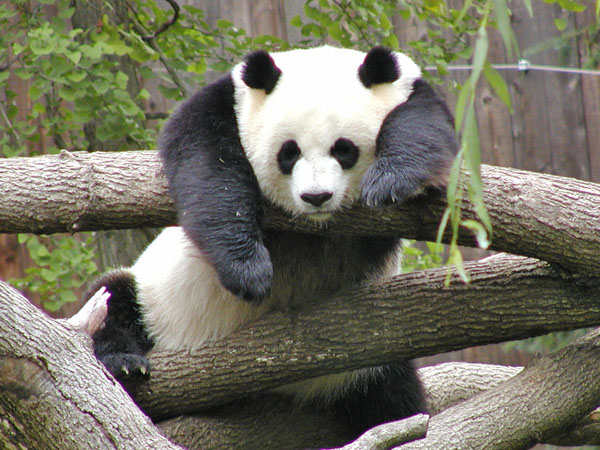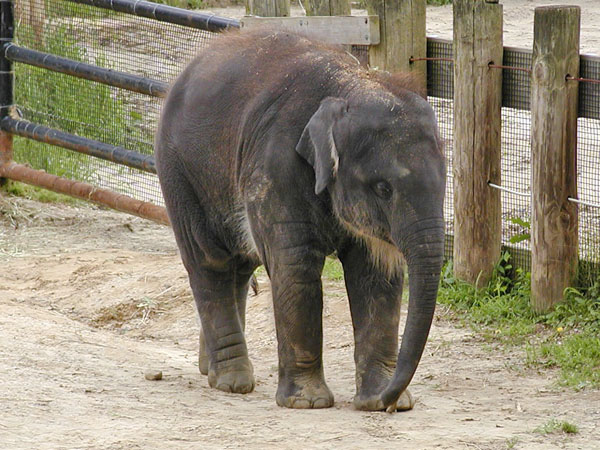 So ended my week-long trip to the mid-Atlantic states. There is more to do and see, so I will plan another visit sometime.