| | | |
| --- | --- | --- |
| | Canton / Akron Area | |
Home -> Vacations -> 2005 -> Canton / Akron Area
Day 1 ~ Day 2 ~ ~ Day 4
August 6, 2005


Canton / Akron area, Ohio
Today I had planned on taking the Cuyahoga Valley Scenic Railroad down to Canton, visiting the Pro Football Hall of Fame, then returning on the train in the afternoon. However, a rainstorm on Thursday night washed out part of the track. I didn't know that until I got to the station. I still did my trip down to Canton, but just drove. However, this is what the view looks like from one of the train stations.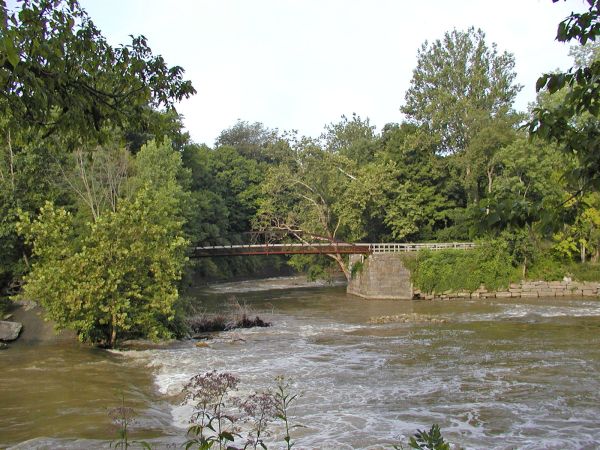 Here's the Pro Football Hall of Fame. It's much smaller than I thought.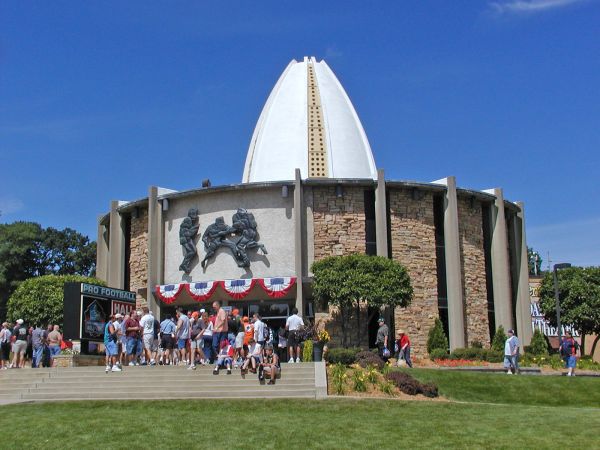 Below are some shots of my favorite coach (Tom Landry) and two of my favorite players (Roger Staubach and Randy White). I realized too late that I didn't go back and get a picture of Bob Lilly. This was back when the Dallas Cowboys stood for integrity, and decency and positive values ... before the "dark side" took over.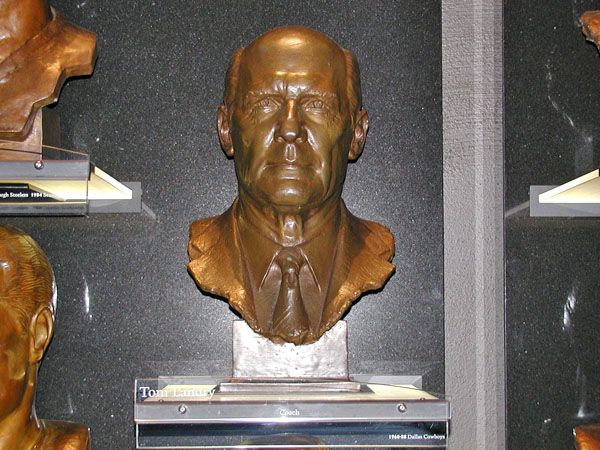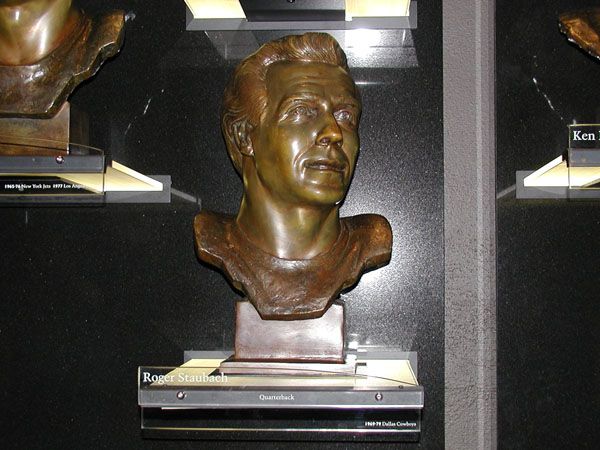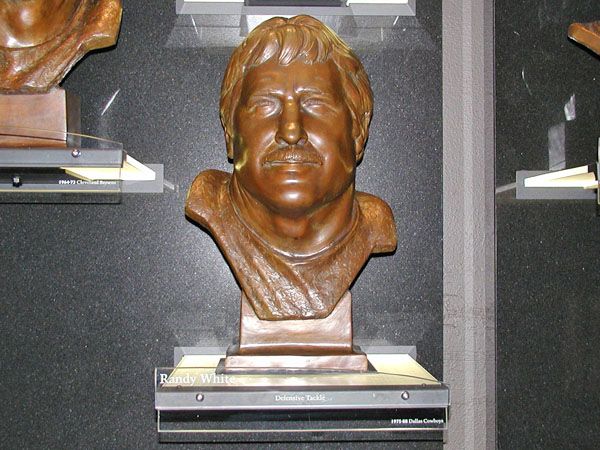 After the Hall of Fame, I went down to the William McKinley Memorial and Presidential Library.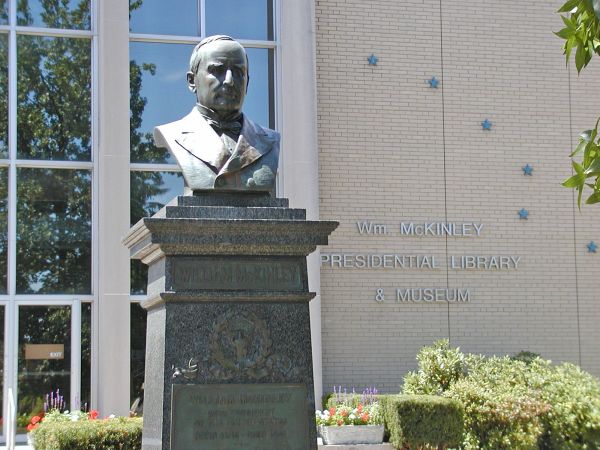 After an unplanned adventure getting out of Canton (they need to give some signs with directions when they close an entrance ramp to a freeway), I headed back to Akron to see their zoo. Below are some of their residents.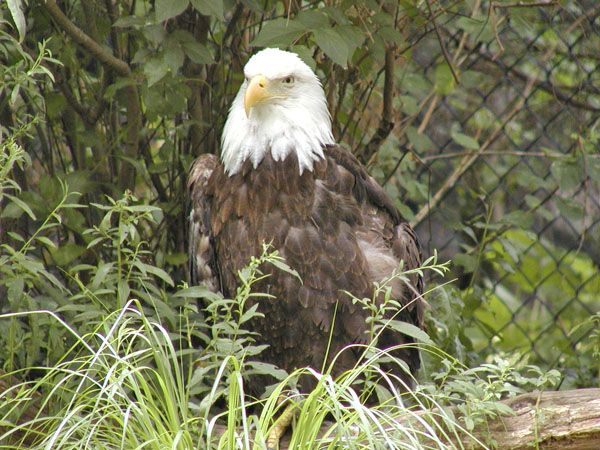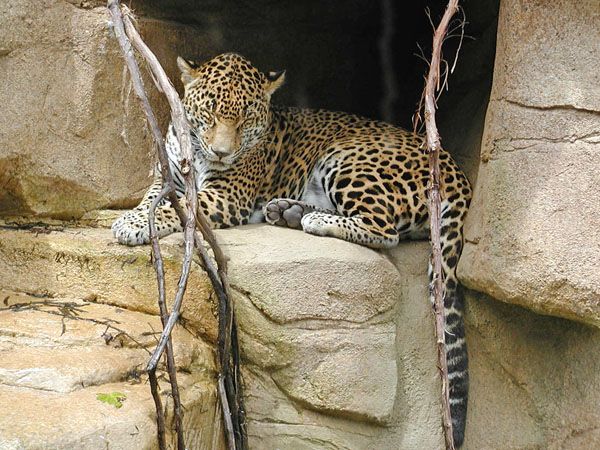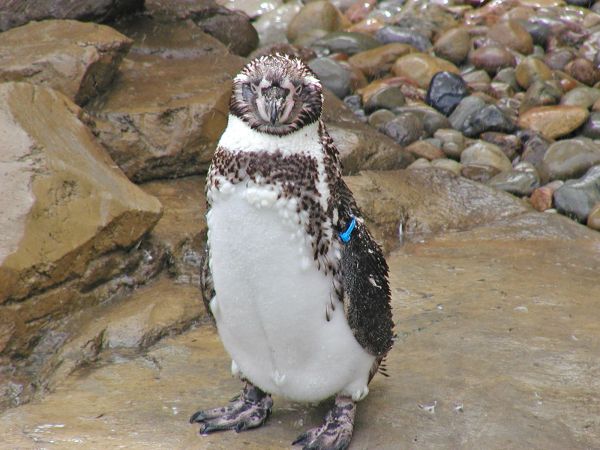 These Red Pandas were having a friendly disagreement.