| | | |
| --- | --- | --- |
| | South Bass Island | |
Home -> Vacations -> 2005 -> South Bass Island
Day 1 ~ ~ Day 3 ~ Day 4
August 5, 2005


South Bass Island, Ohio
Visiting South Bass Island was a last-minute decision, but am I ever glad I made that decision. When I saw the material on what to do, it looked nice -- and any chance to get on a boat and go somewhere is fine by me.

First is a picture of one of the ferries coming back from the island while we are heading for the island.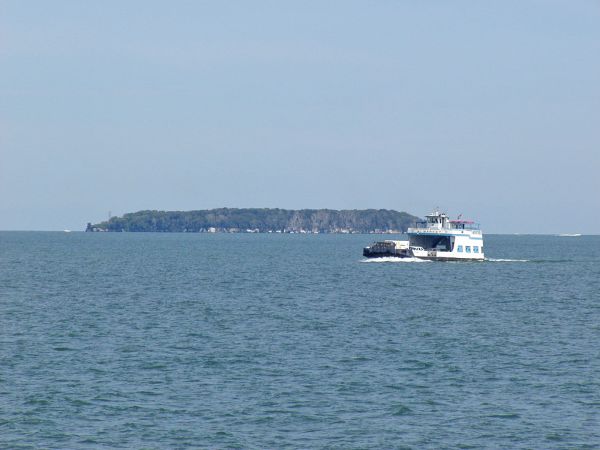 Coming in on the ferry, the house to the left is just down from the dock (and a little bit higher). That'd be a nice place to visit in the summer, but I bet in the winter it is pretty cool.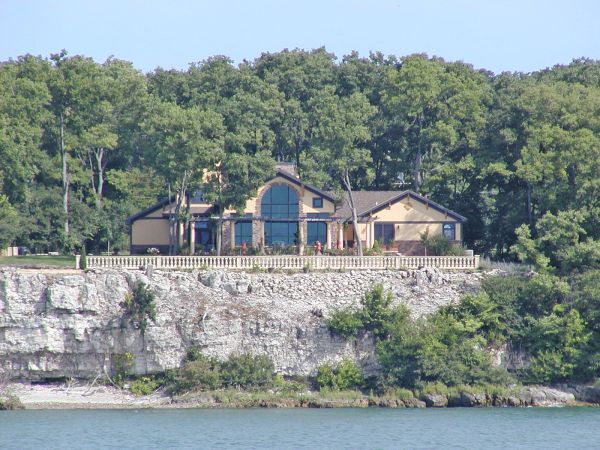 Oliver Hazard Perry, the older brother of Matthew Perry (later Commodore Perry), fought in the War of 1812. (He said after one victory, "We have met the enemy and they are ours.") He defended Lake Erie from the British. During the war, he discovered a cave on South Bass Island. The cave was used, some say, to store ammunition and also as a source of clean, drinkable water for him and his troops. Some pictures from the cave are below.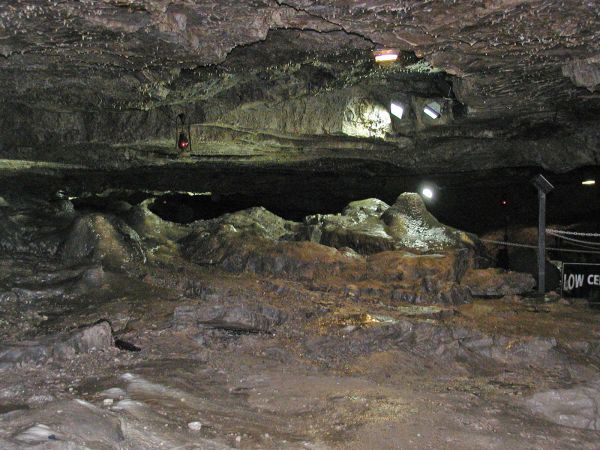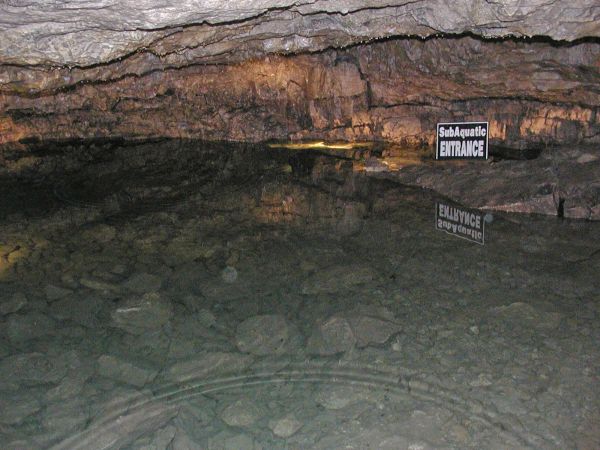 Beside the entrance to the cave, a new exhibit has just opened. It is called the Butterfly House. Inside they have hundreds, maybe thousands, of butterflies. See some photos below.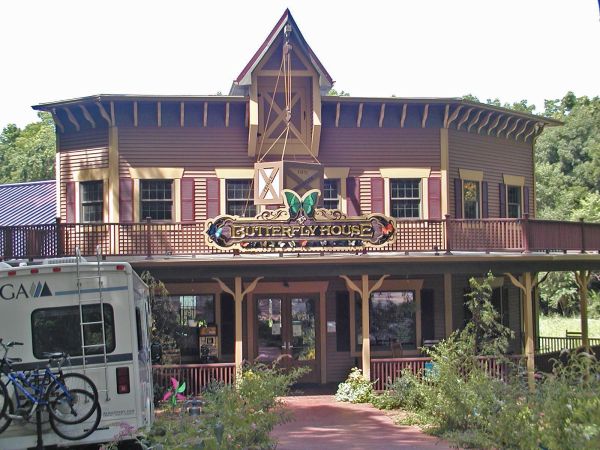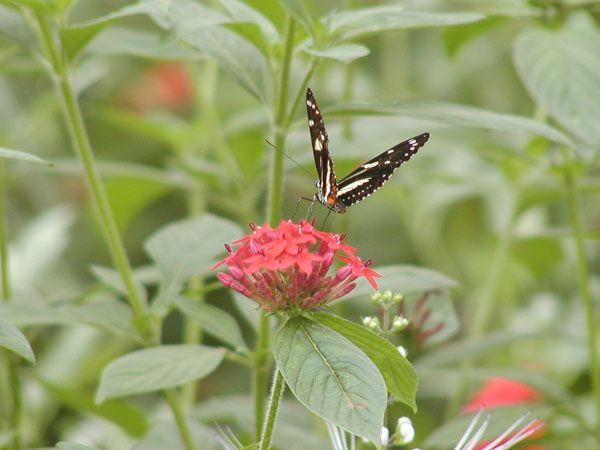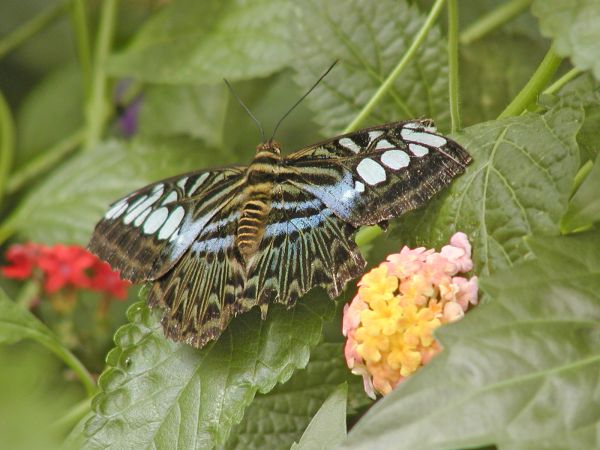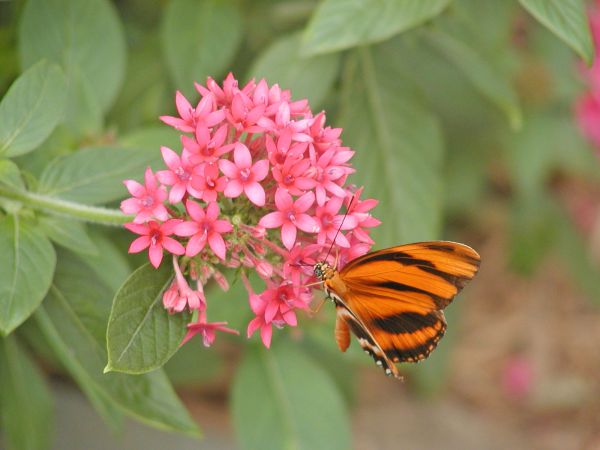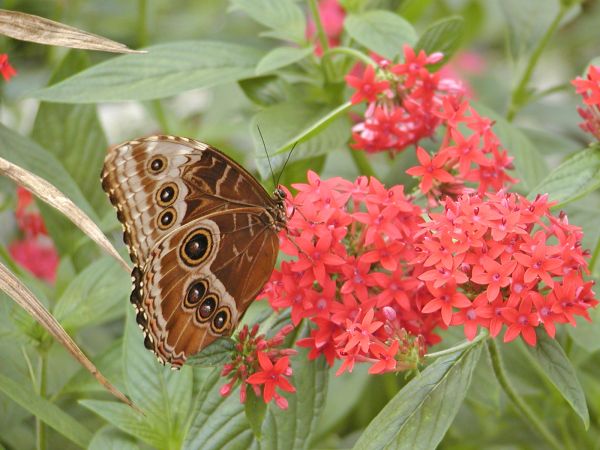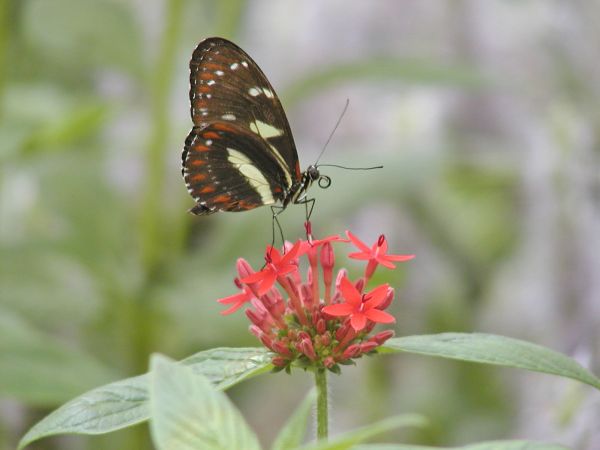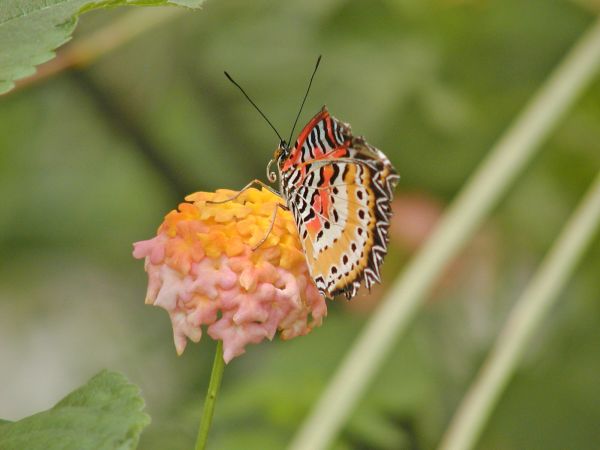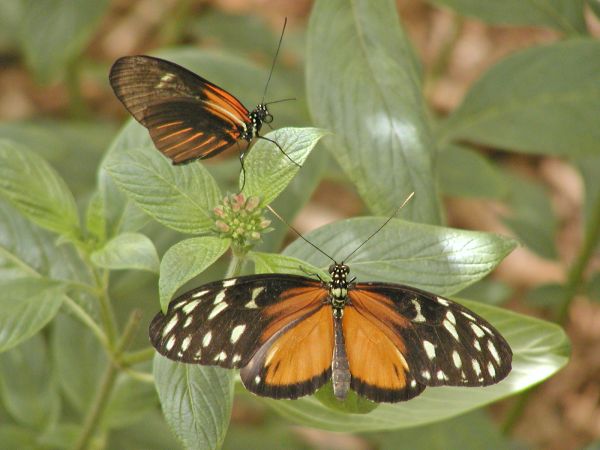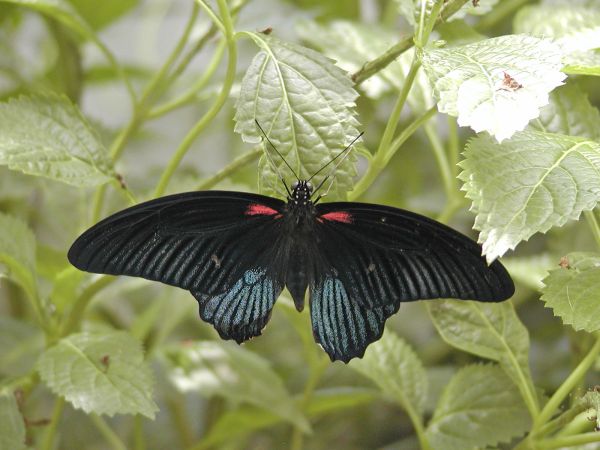 I mentioned Oliver Hazard Perry earlier. The memorial below is built as a Peace Memorial honoring him. It is the third highest national monument (following the Washington Monument and the St. Louis Arch).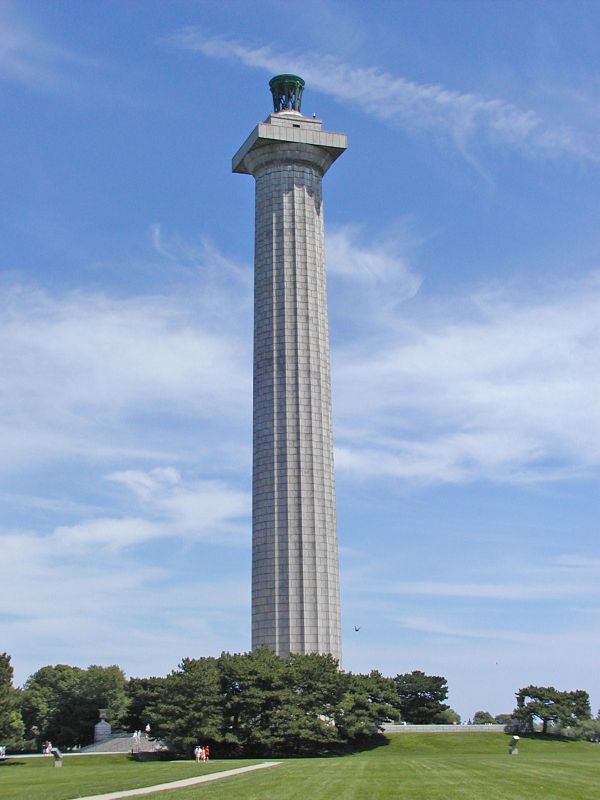 After leaving the island, I drove down to Mansfield, Ohio, where there is a biblical museum. I visited a couple of their exhibits (one on Christian martyrs and the other on heroes of the Reformation). Unfortunately, I could not take photos there.