Boat Ride
off Myrtle Beach
Home -> Vacations -> 2004 -> Boat Ride
Myrtle Beach ~ Amusements ~ ~ Brookgreen Gardens
August 10, 2004


Myrtle Beach, South Carolina
I took a 2-hour boat trip from Murrell's Inlet along the beach at Myrtle Beach.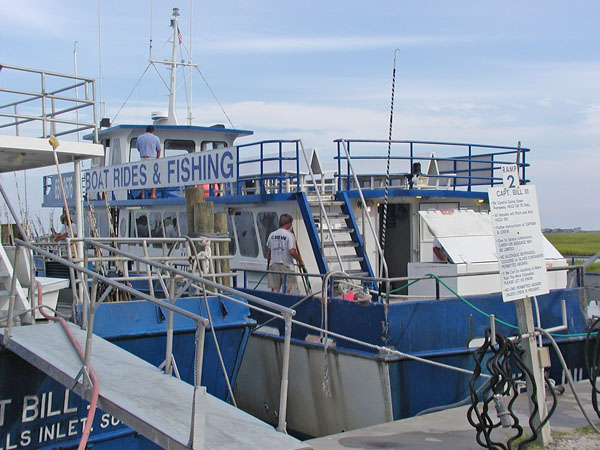 This house was on the way out of the Inlet. They can see the ocean and the inlet waterway. Their top floor would be a great place for a summer picnic.
While on the boat ride we came across some people doing some sunset parasailing.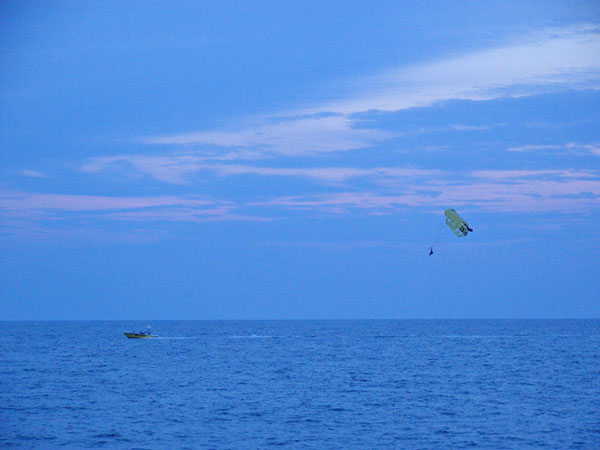 This shot was from the boat ride back toward my hotel (the building on the left).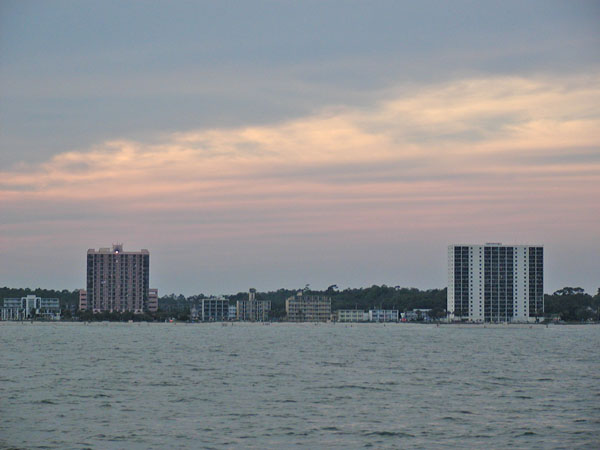 On the way back to the boat dock, this sailboat was heading out of the inlet at sunset.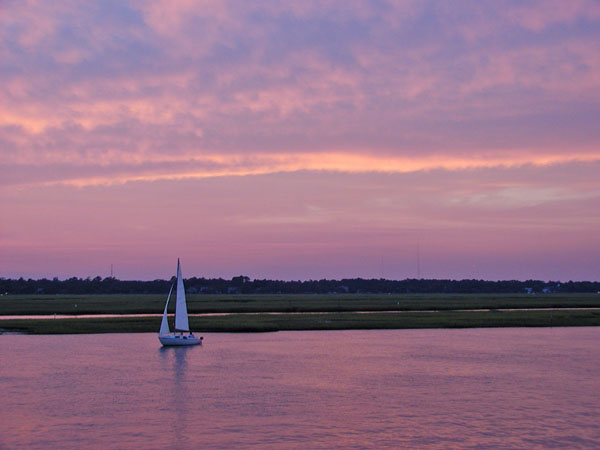 And this was the bright color as the sun was setting.
Click here to go with me to Brookgreen Gardens.