Home -> Vacations -> 2000 -> Kansas
Nebraska ~
~
July 14, 2000




Abilene, Kansas


Youngest brother Nick's wedding provided an opportunity to visit three more of the United States. First stop was Kansas. Having an interest in World War II, I decided to visit the boyhood home of Dwight D. Eisenhower in Abilene, Kansas. He, his wife, and a son are buried in the building to the right.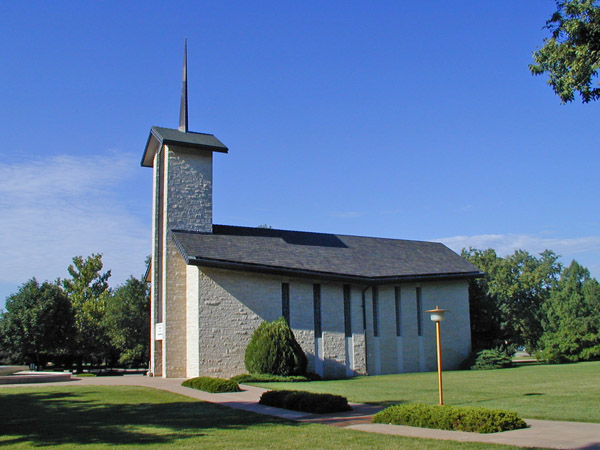 To the left is the home in which Eisenhower grew up with his parents and a brother.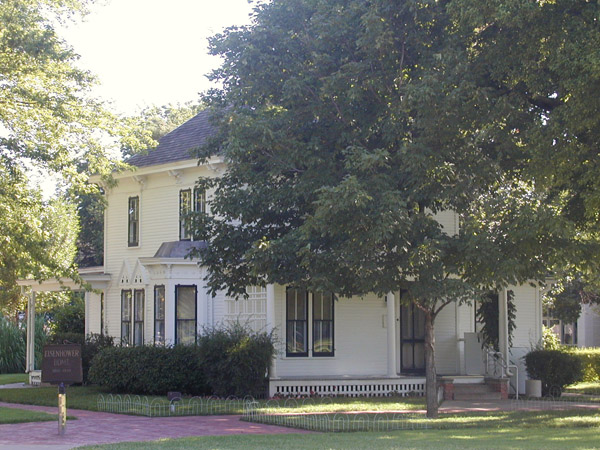 This is the Eisenhower presidential library. There was some construction going on in front of the building and thus the orange barrier you can see.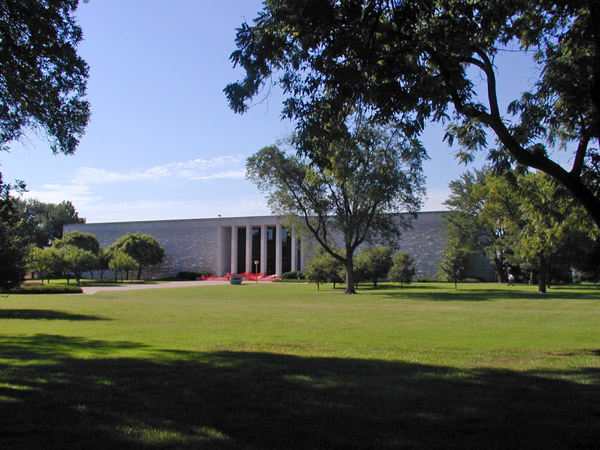 I next drove to Hutchinson for the wedding. After that, the next stop was Omaha, Nebraska.