Home -> Vacations -> 2000 -> Iowa
Kansas ~ Nebraska ~
July 17, 2000


Clive, Iowa
I wasn't sure exactly what there would be to do in Clive, Iowa, but I was pleasantly surprised by this small botanical gardens. These birds were particularly colorful.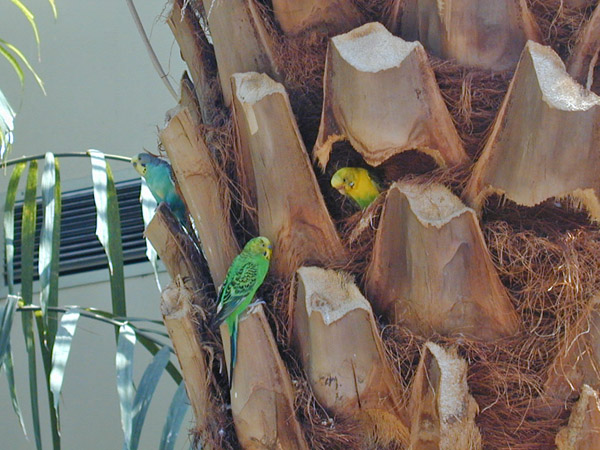 They had some beautiful flowers for such a small gardens. Of course it was all inside to protect them from the Iowa winters.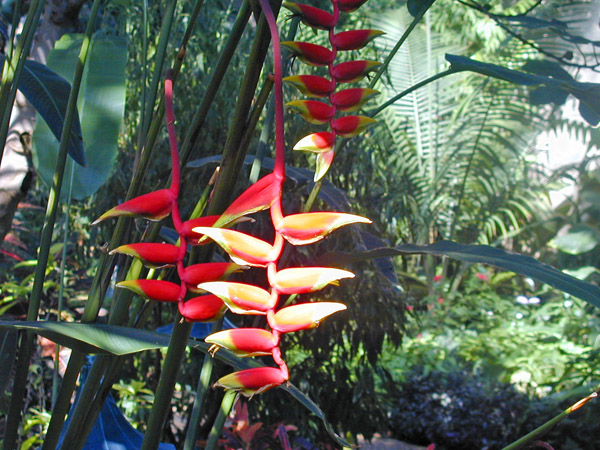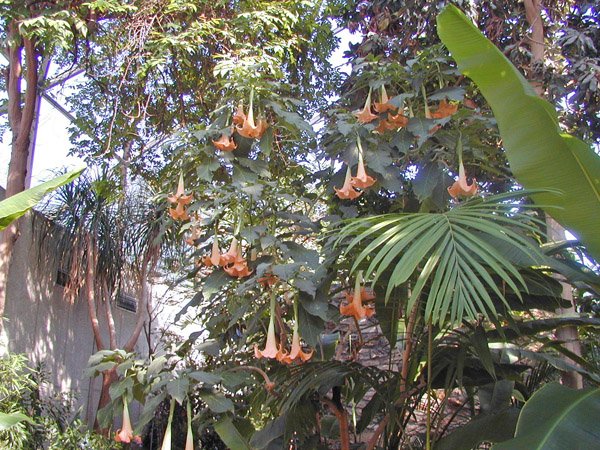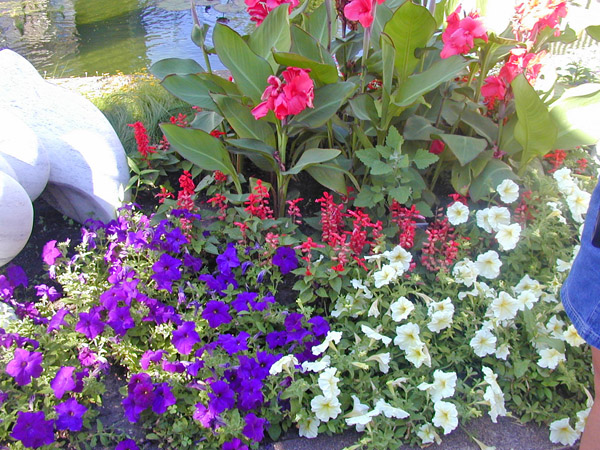 The waterfall was a nice addition as well.