| | | |
| --- | --- | --- |
| | Hawaii -- Maui | |
Home -> Vacations -> Hawaii -> 2006 -> Maui
Day 2 ~ Day 3 ~ Day 4 ~ Day 5
~
March 22-23, 2006


Maui
The first day was a long day of flying (so, technically what you are seeing is day 2, but I only have a very few photos from day 1, so I am just ignoring it). Eight hours on a plane is not fun. But, when I got there, it was well worth it.

Below are some photos from the beach at the hotel. Notice that there are five whales off in the distance. All you can see here is the spray from them breathing.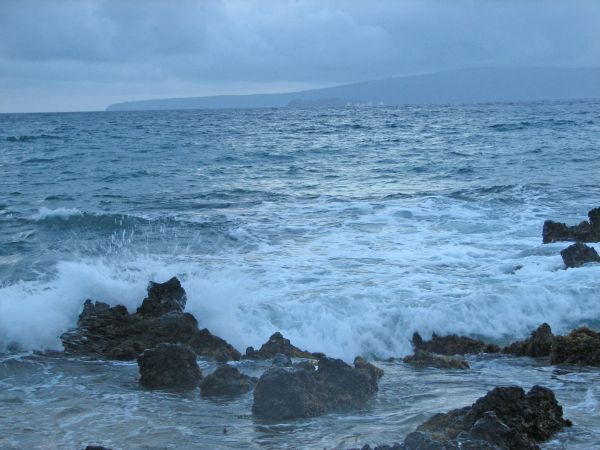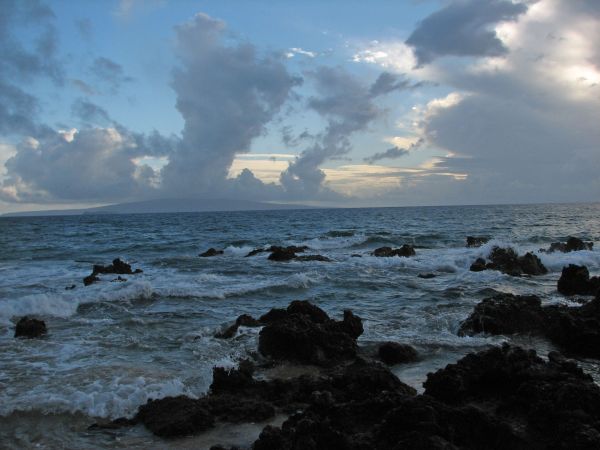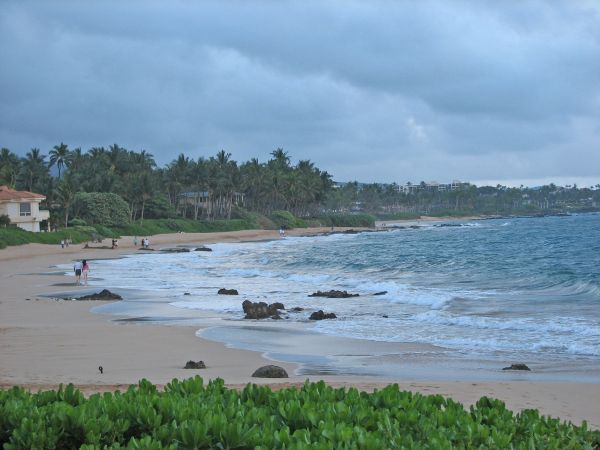 I took a tour on "The Road to Hana" -- not a Bob Hope / Bing Crosby movie. This particular trip made a circle around the eastern part of the island. I recommend doing a tour rather than driving, but be sure to check with the tour company to see where all they stop. This driver didn't want to stop at some of the places I did -- like Twin Falls. I had to beg for two minutes for pictures at another one of the falls.

Our first stop (other than a restroom break) was the Keanae lookout.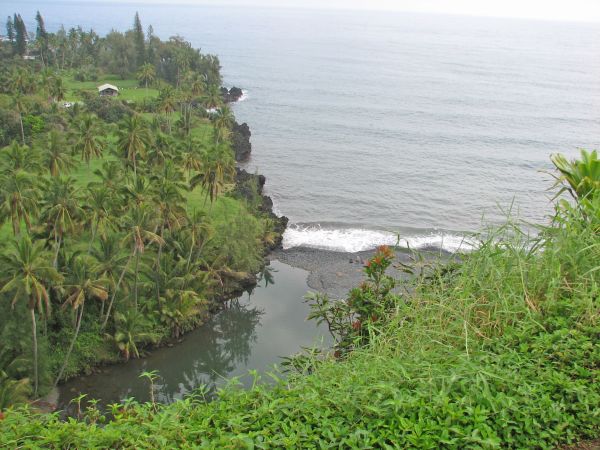 There are some magnificent views. Our next stop was Wainapanapa State Park and their Black Sand Beach.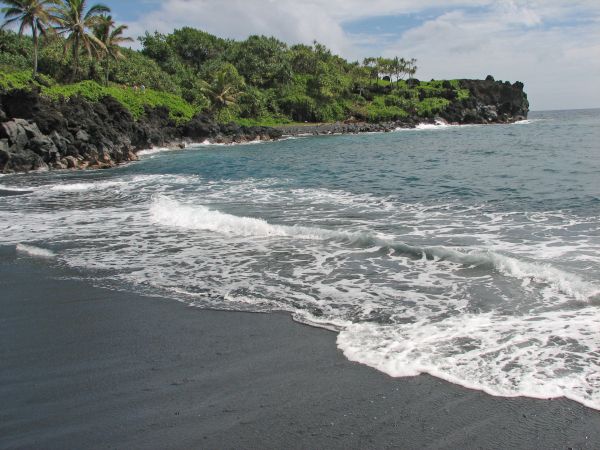 Many waterfalls are right along the road. Here's one that we did get to stop at (Wailua Falls).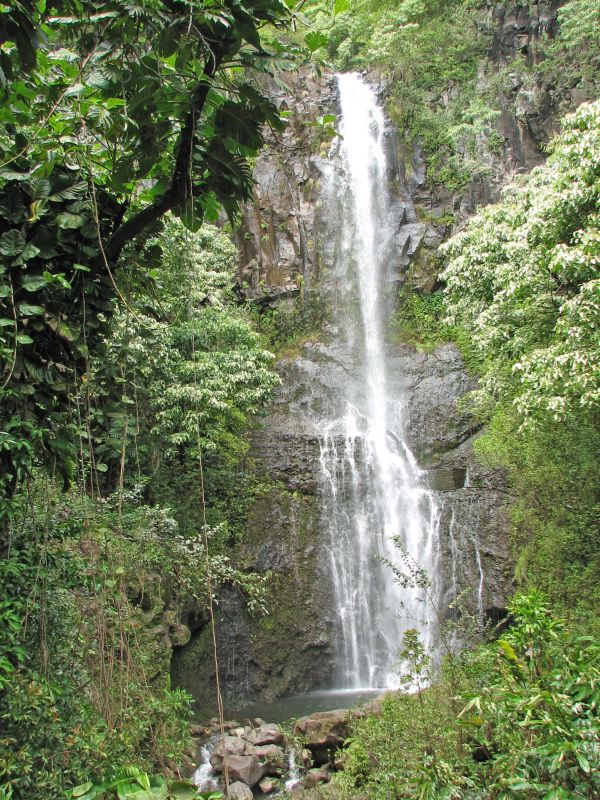 The next stop was the O'heo Gulch Pools (also known as the Seven Sacred Pools -- but there are more than seven of them).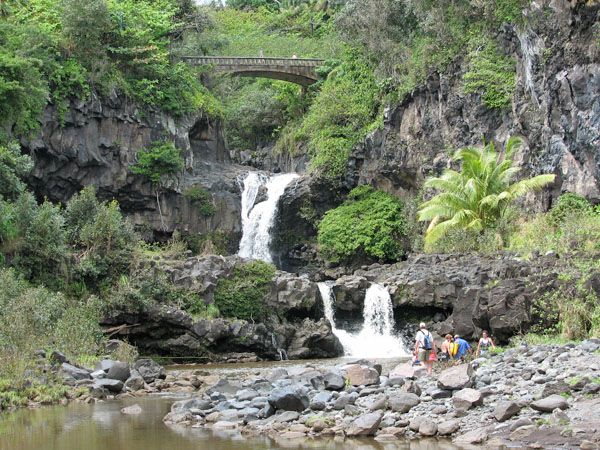 This last photo from the road to Hana tour is looking out from the Seven Pools (one of which is at the bottom of the photo). I put this one up to show the weather that day. It was supposed to be rainy the entire time. Guess they got that one wrong. (However, it did rain all through the night tonight and the island of Lana'i had a tornado too.)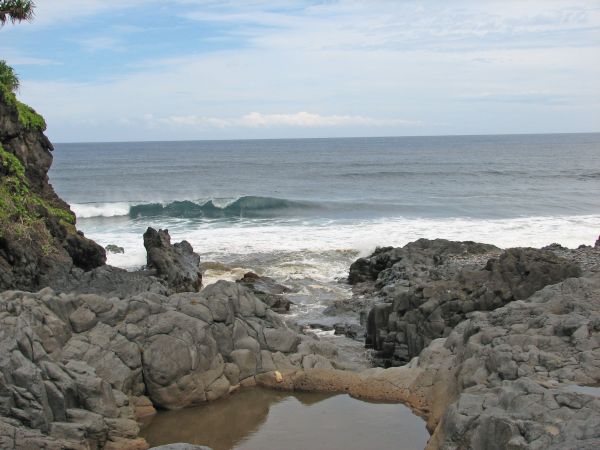 Day 2 is whale watching.