| | | |
| --- | --- | --- |
| | Green Bay, Wisconsin | |
Home -> Vacations -> 2002 -> Green Bay (1)
Packers Game ~ Zoo
~
December 21, 2002


Green Bay, Wisconsin
My trip to Wisconsin was mainly to see the Green Bay Packers play the Buffalo Bills, but I had some time the day before and the day after to do some touring. My first stop was the Packer Hall of Fame. This was the last few days before the Hall of Fame was moved to the stadium -- they had built on to Lambeau which provided room for the Gift Shop and Hall of Fame to be at the stadium.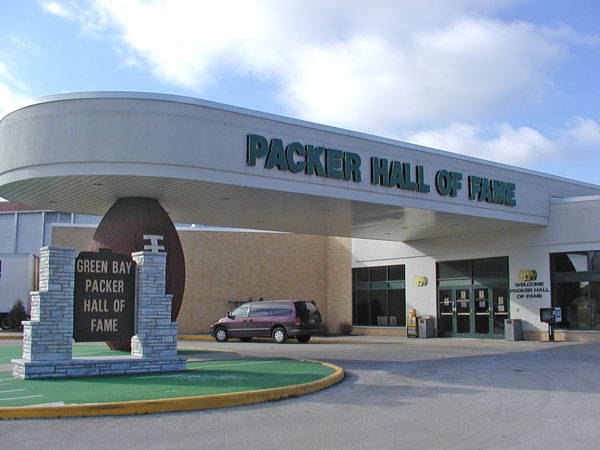 The Packers have won three Super Bowls (and more Championships before there was a Superbowl). These are the Super Bowl trophies.
That afternoon, I went to the National Railroad Museum. As you you can see, they have many old train engines and cars. Below is the "Big Boy" from the steam engine days. Further below are just a couple of their other residents.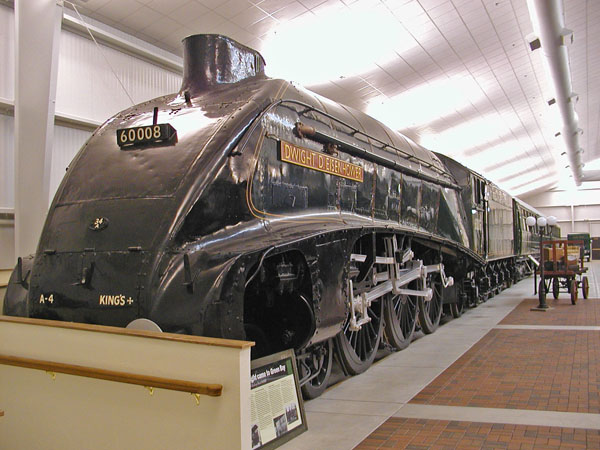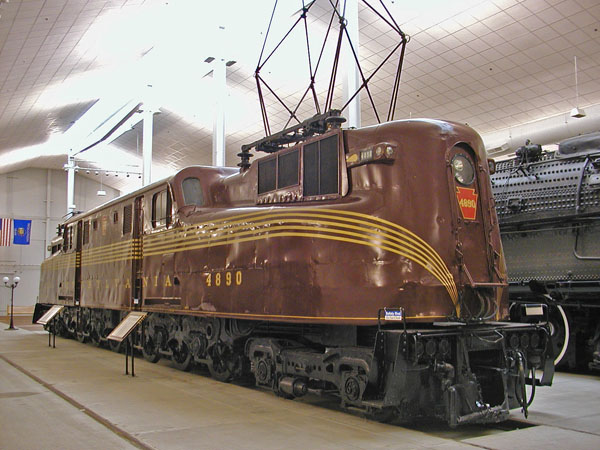 They have an intricate model train set there as well. It is operational and by pressing a button, you can make it run for a couple of minutes.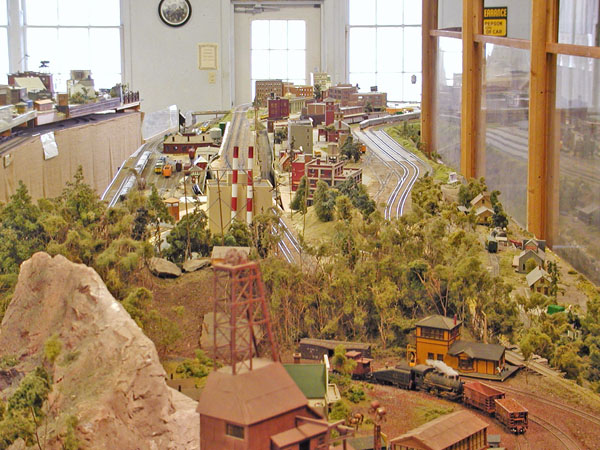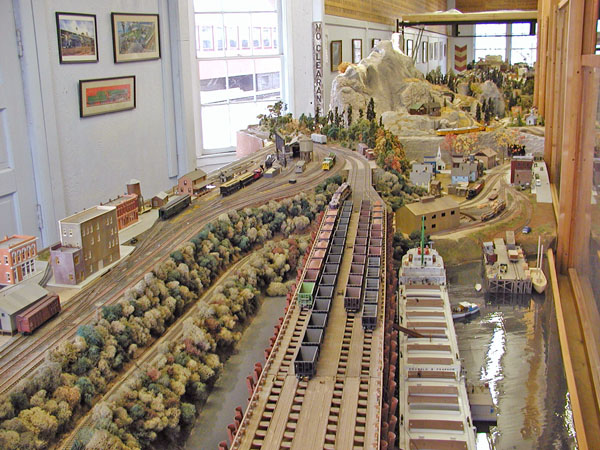 This is an overview of the museum from an observation tower they have. It was quite cold (for me) that day, so I didn't hang around too long outside.