| | | |
| --- | --- | --- |
| | Connecticut | |
Home -> Vacations -> 2001 -> Connecticut
Rhode Island ~ Massachusetts
~
June 17, 2001


Mystic, Connecticut
I flew into Hartford, CT and after picking up a rental car, drove to Mystic. The next morning, the touring began. To the right is a shot in Mystic Seaport. They focus mainly on sailing. Lots of wooden vessels there including the oldest wooden sailing vessel still in existence.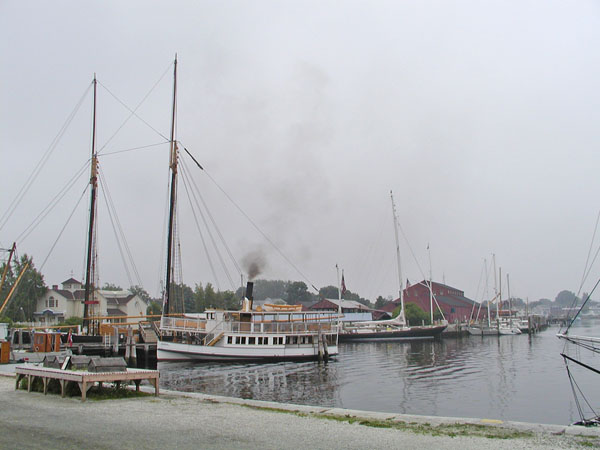 This building is where they rebuild ships (it is the red barn-looking building in the distance in the photo above). They also spent some time building a special ship -- a replica of the Amistad. It was constructed to exactly the same dimensions except it is 10 feet longer. The extra space was needed in order to add an engine to it.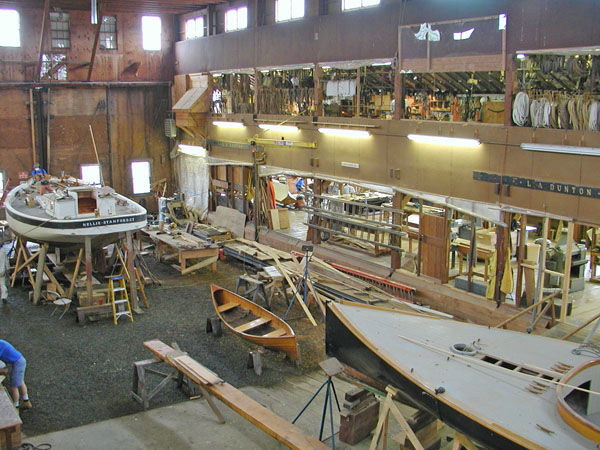 After the seaport, it was down the road to Mystic Aquarium. This was a nice little aquarium with lots of animals and educational displays. It's also, obviously, a very relaxing place to live!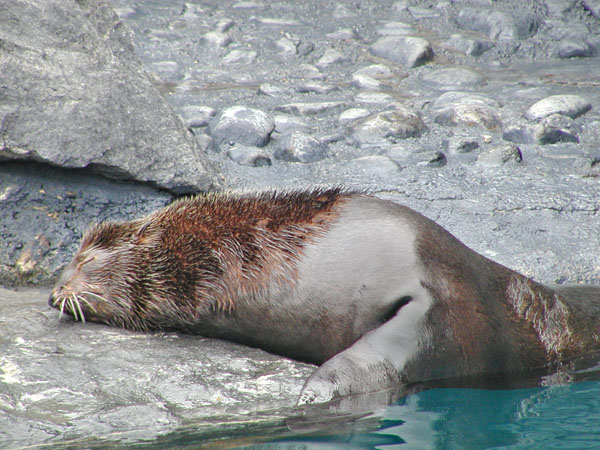 Next stop was Providence, RI. Click here to go to the Rhode Island page.