| | | |
| --- | --- | --- |
| | Clearwater, Florida | |
Home -> Vacations -> 2001 -> Clearwater, Florida
September 1, 2001 (*)


Clearwater, Florida
This was a quick trip to Clearwater, although we took one day to go to Sea World in Orlando (see below).

Our first jaunt out of Clearwater was on Captain Memo's Pirate Cruise. It was a nice evening trip in the bay.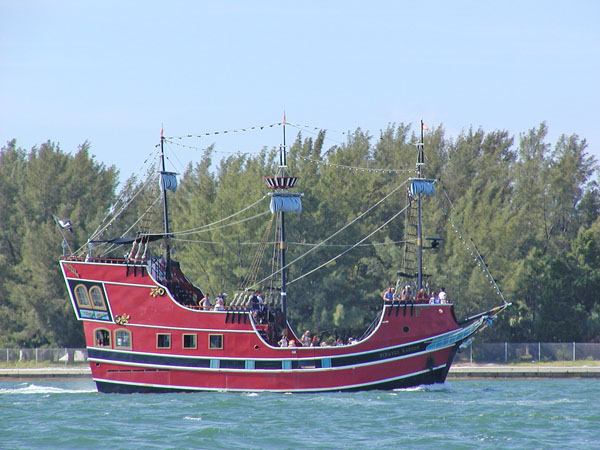 The sunsets from Clearwater Beach were pretty good.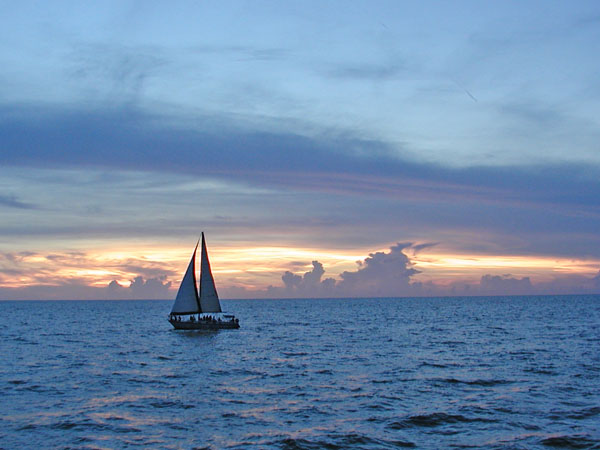 Below is part of the beach and the location of the hotel where I stayed.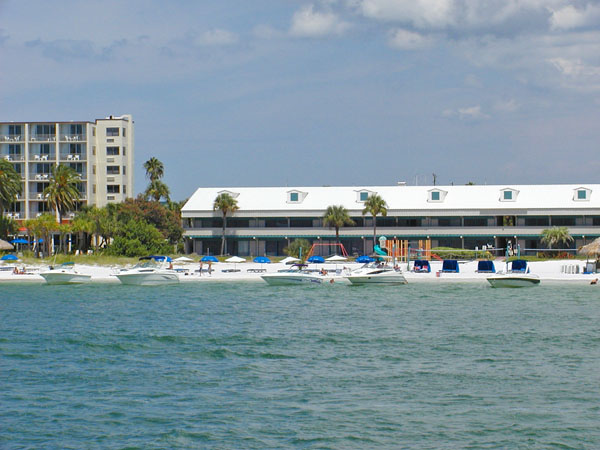 September 2, 2001


Sea World, Orlando, Florida
Day 2 was a day at Sea World. They have many sea animals. The first encounter was with stingrays. This is a beautiful albino stingray.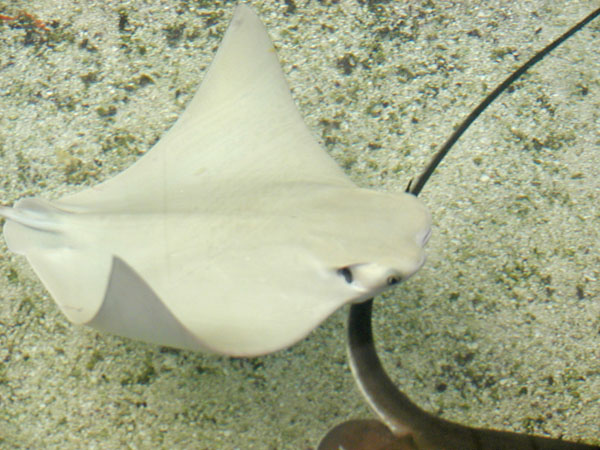 They also have a wonderful dolphin pond. The dolphins sometimes will get close enough to pet.
And, of course, a Florida regular -- manatees.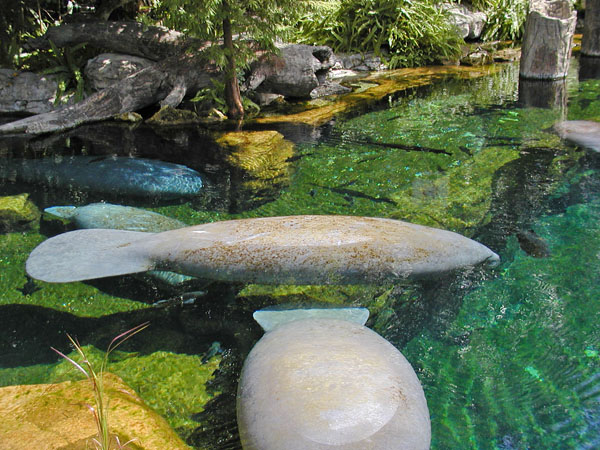 The main attraction is their killer whales. (Click on the image to see a short movie -- 4MB.)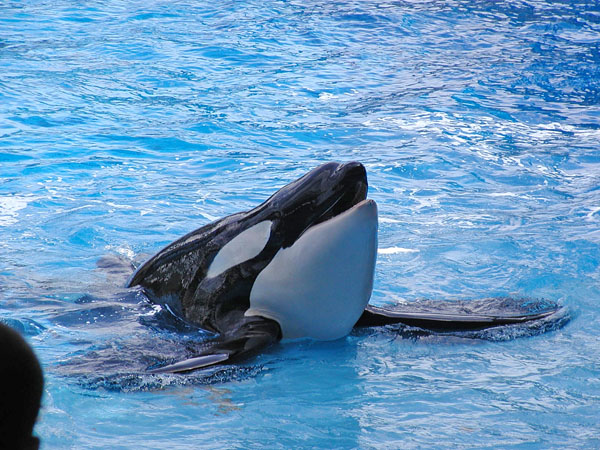 One of their shows features sea lions, a walrus and a sea otter.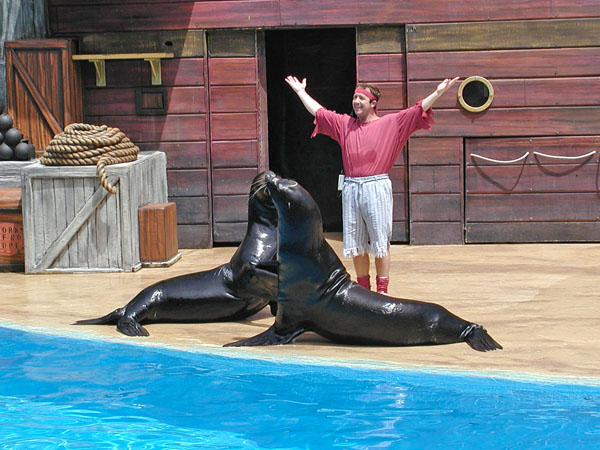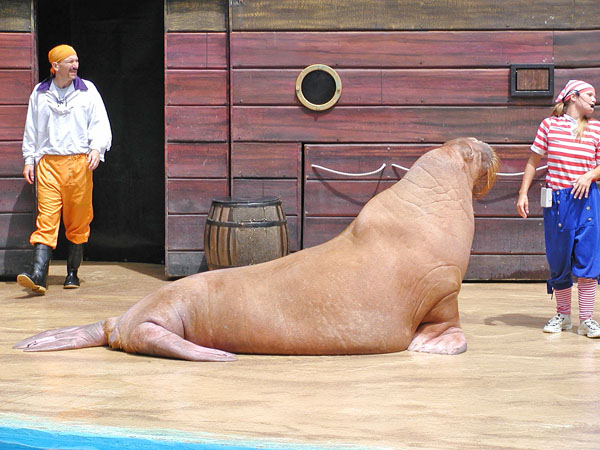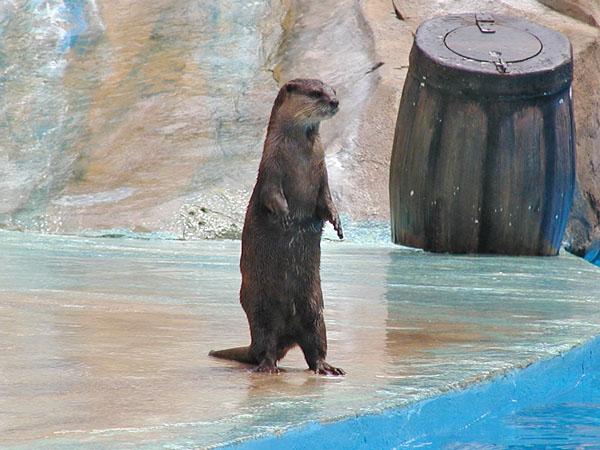 In the penquin house, I was amused at this particular fellow. Notice the pile of "snow" around him. He staked out this place for himself and is letting the manufactured snow fall on his head. (Click on the image for a short video -- 1.5MB)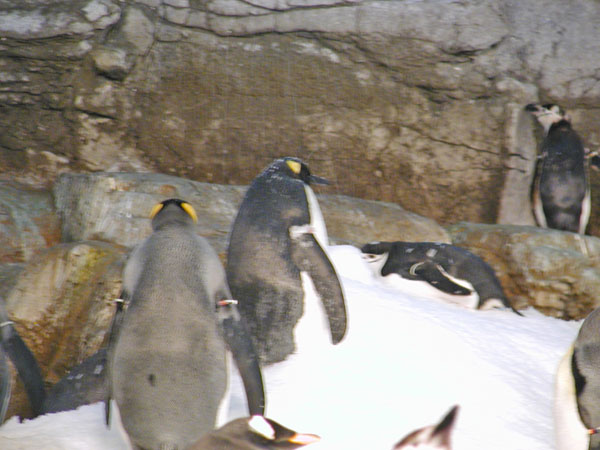 Another of their shows features dolphins and what are called "false killer whales." (Click image for a short video -- 1.7MB.)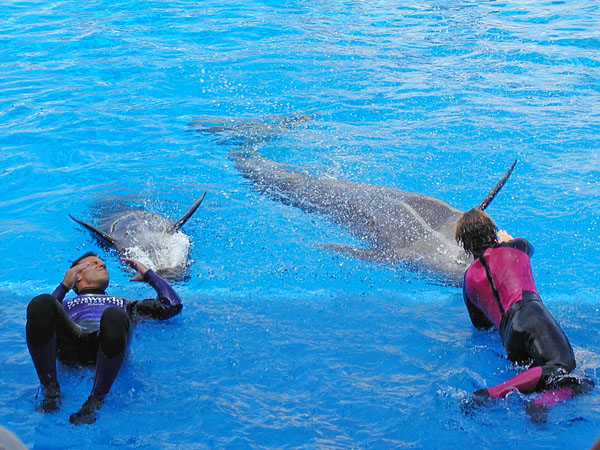 Images from their ski show are below.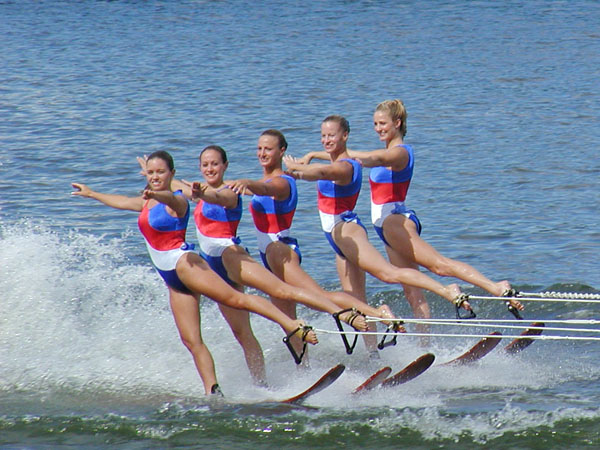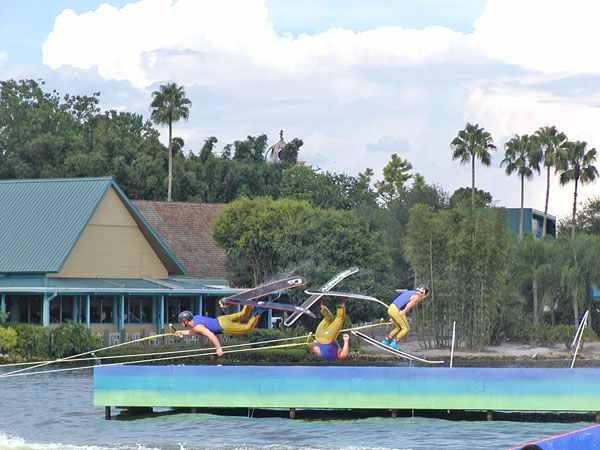 September 3, 2001


Clearwater, Florida
On our last day in Clearwater, we took another trip out into the Gulf to look for Dolphins. And voila, we found them!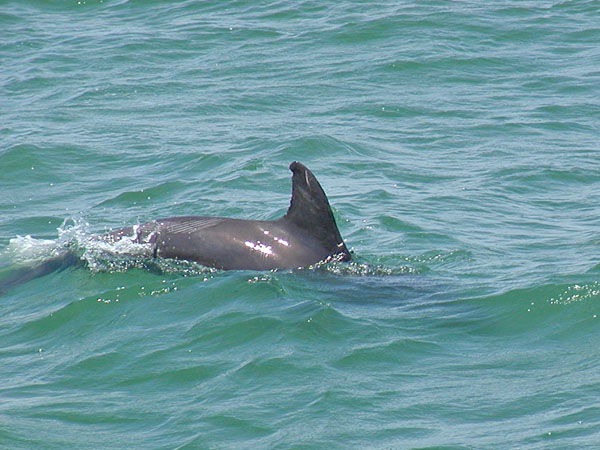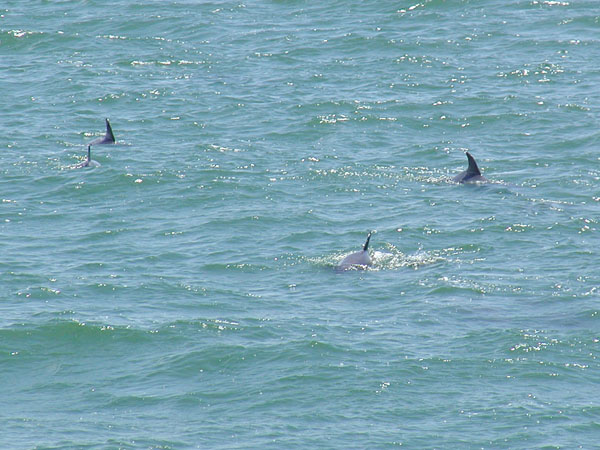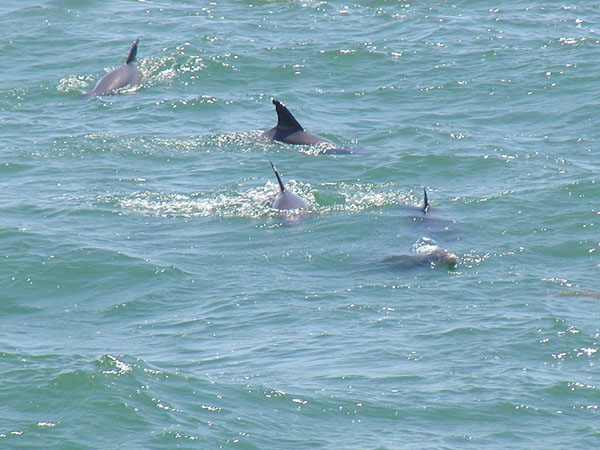 At the end of the trip, they bring out bread to feed the Sea Gulls.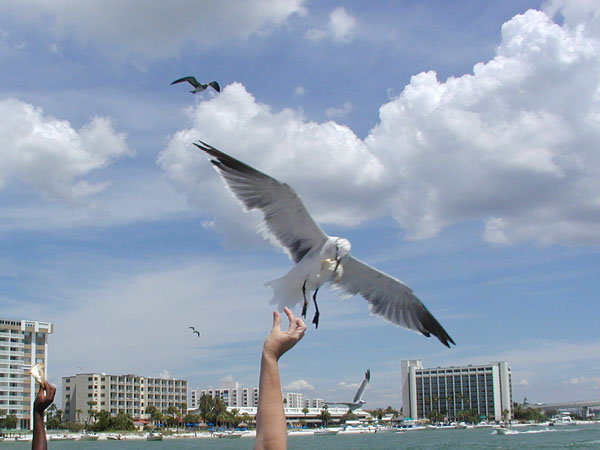 (*)

I am not sure of the date. I know it was the Labor Day weekend and I believe the trip was Saturday through Monday, but I am not sure. (I am re-doing these pages seven years after I took the trip, so I cannot recall.)